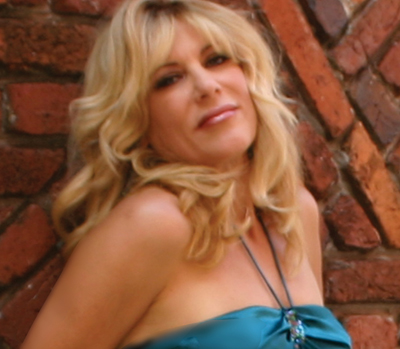 LIZ SHARP & CO.

| | |
| --- | --- |
| | April 20, 2018 |
| | April 5, 13, 20, |
| | COCO PAZZO- 2724 E Commercial Blvd, Fort Lauderdale, FL 33308 |
| | Google Map |
The Company tonight will be Nevada Hadary on Keyboards and Howard Baker on drums .The origins of Liz Sharp's style and sound come from her history that steeped in jazz, blues, pop and rock. She's a chameleon in the way that she delivers a song with versatility and strength because it's how she feels it at the moment. If it feels edgy or smooth or gritty or improvisational she has the tools to delivery her message to your core. Be it sweet, gritty, smooth or heart breaking. You never know exactly what she's going to do up there vocally and neither does she and this is what fuels her energetic stage persona as she interacts with the band and with the audience she's very refreshing and approachable.