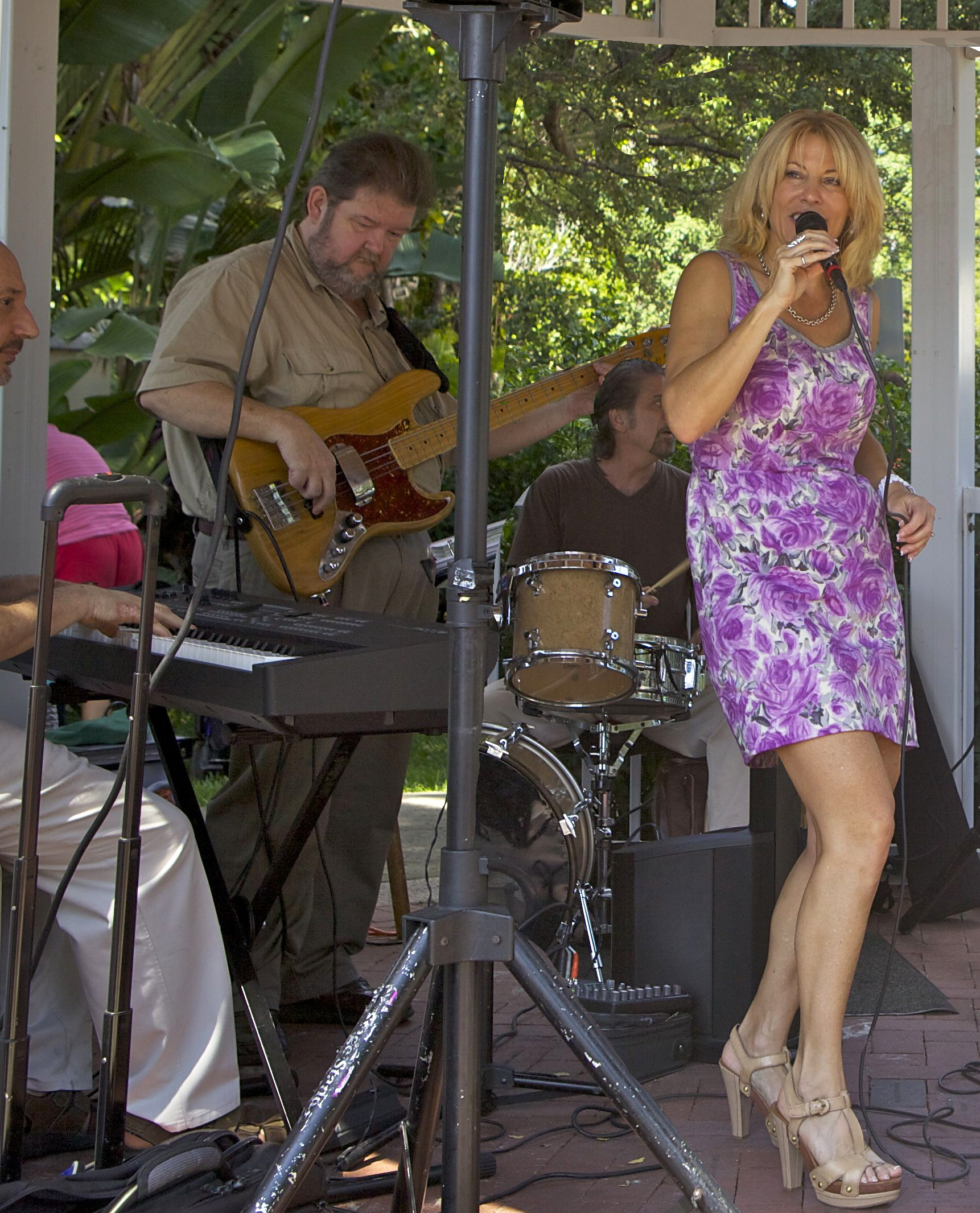 LIZ SHARP & CO.

| | |
| --- | --- |
| | December 1, 2019 |
| | 11:00 am |
| | RIVER WALK JAZZ FESTIVAL |
| | Connie Hoffman Gazabo |
| | Google Map |
My Company will Be Mitch Golstein Randy Langione Jason Furman. Putting down a mix of classic rock, blues and soul.
Having grown up in Cleveland with parents in the music business, Liz built a strong foundation to pursued her natural talents singing Jazz, blues, Pop and Soul by managing her own career In Cleveland, New York, Las Angeles and South Florida.Whether edgy, heartbreaking, sweet, gritty or smooth, Liz has the tools to infuse that emotion to your core. You can always be assured of her versatility and strength. It's this electricity that charges her energetic stage persona as she interacts with the audience in an approachable way.